Architecture Weekly Issue #31. Articles, books, and playlists on architecture and related topics. Every record has the complexity indication: 🤟 means hardcore, 👷‍♂️ is technically applicable right away,  🍼 - introduction to the topic or an overview. Now in telegram as well.
WARNING 🇺🇦
It's already been 179 days of the crazy, brutal, unjustified war of Russia against Ukraine. We condemn this war and want it to stop ASAP. We continue this newsletter so you can advance your skill and help the millions of Ukrainian people in any way possible.
Distributed Systems theory list 🤟
Designing distributed systems is hard. So I thought the theory introduction can be helpful. Please find a list of books and resources to start with the problems of the fields and some potential solutions.
Automated Security Testing 👷‍♂️
Part of NFR testing is Security Testing. Folks from the Cossack Labs posted the guide on the general approaches of security testing, what you should test, how to do it and what set of tools can help you.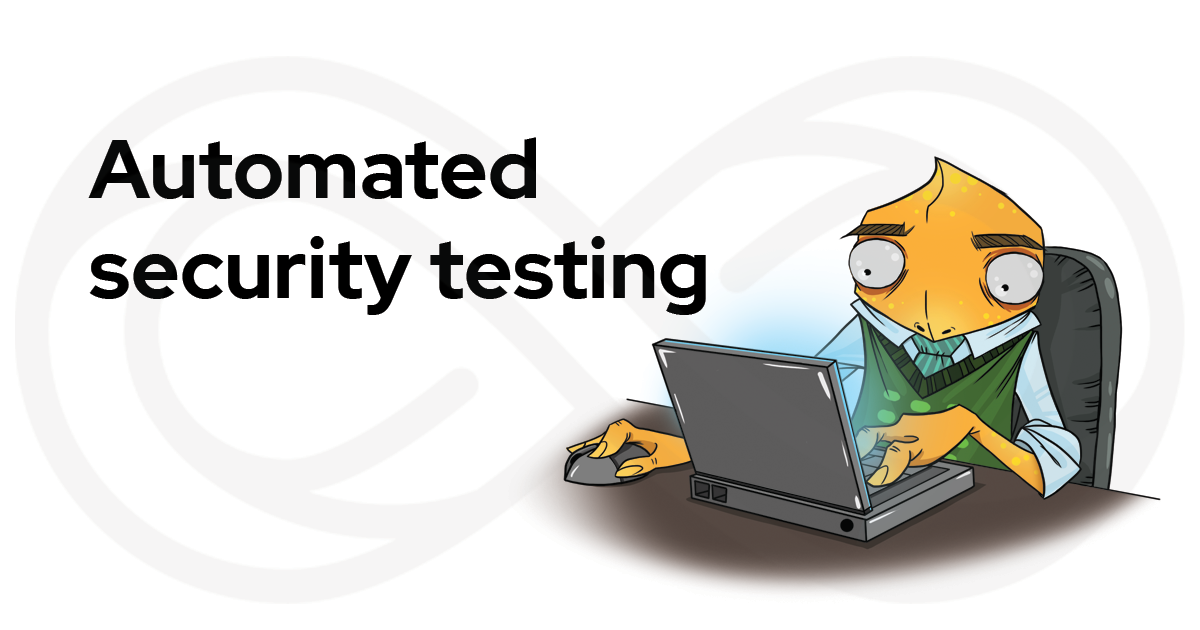 How to share data between Microservices on High Scale 👷‍♂️
Shiran Metsuyanim wrote an article where she provides a casestudy for Fiverr's Top Clients page. Different options, tradeoffs and working receipts included.
Resolving Conflicting Requirements 🍼
Part of the Software Architect is to identify the stakeholders and gather the requirements. But they frequently happen to contradict each other, so we need to find out when it happens and resolve them. The receipts on how to do that in the article.
Patterns for Serverless applications 🍼
Famous Gregor Hohpe, who's materials we included couple of times already, wrote an article about the patterns for serverless applications. It is important as Serverless is typically a way to have a vendor lock-in. Patters can be a way to minimize the impact of it.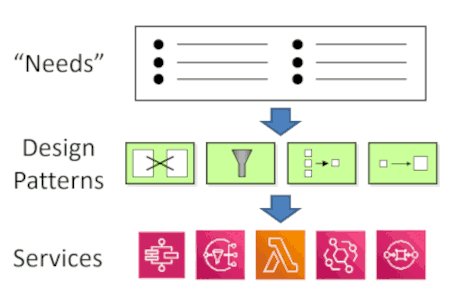 7 reference architecture designs for retails 👷‍♂️
Redhats's blog includes a post on the reference architectures for eCommerce. Headless, Point of Sales and Real-time stock control architectures included.
Atlassians six 9ths of availability for critical services 👷‍♂️
Atlassian went fully cloud couple of years ago. They have some critical services, and Tenant Context Service is one of them. All of the requests to the cloud services go through it demanding it to be highly available. Read about it in the detailed article by Atlassian.
Architecture as Code with Plantuml and C4 🍼
I would like to include a very detailed guide on documenting the architecture using PlantUML. This time it shares the receipts on improving the diagrams with custom sprites which contributes significantly to their readability.
Consistent Hashing Video 🍼
Consistent Hashing is one of the algorithms for distributed systems which does not depend on the number of nodes or objects operating something called hashring. Checkout the video which explains the concept.
Matt Klein on Envoy Gateway 🍼
Envoy is an open source edge and service proxy, designed for cloud-native applications. Envoy Gateway  is going to be used to provide full experience managing traffic North-South, which is typically implemented manually using Envoy Proxy. More details in the podcast!
This newsletter is hosted on GCP and uses Mailgun to send the emails. The cost is ~$25 per month. Liked it? Consider helping to run this newsletter at Patreon :)